About Us
We help you to improve your company's bottom line by creating and entrenching tailor-made HSE solutions that help keep your employees safe and healthy.
The Sedulitas team is made up of dedicated and passionate individuals, who are always willing to walk the extra mile in helping us to achieve our slogan – "Helping you take exposure science to the next level".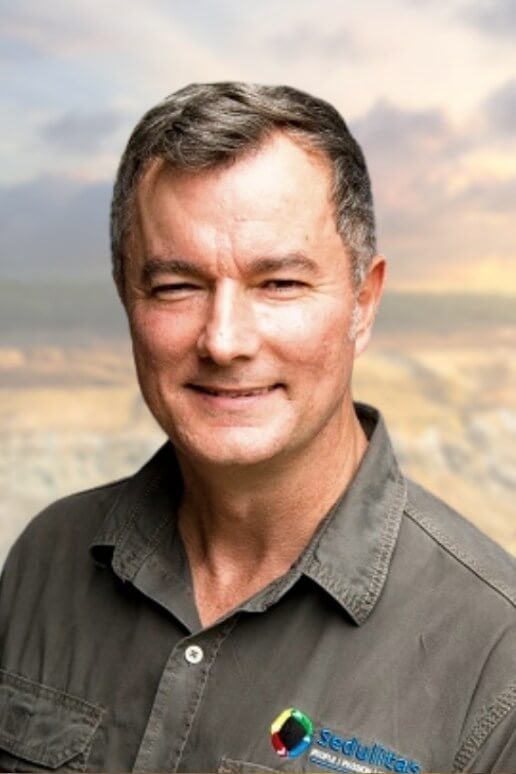 Peter-John "Jakes" Jacobs
Chief
I have many years of experience across all HSE disciplines including environmental, safety and process safety management. I am a registered occupational hygienist (ROH) with SAIOH and have served as the President of IOHA which has provided me with vast international experience.
Veruschka Jansen
Exposure Scientist
I am one of the first graduate students to have successfully completed the world-renowned Bachelor of Health Sciences in Occupational Hygiene degree from the North West University with distinction, and am responsible for projects requiring exposure science expertise.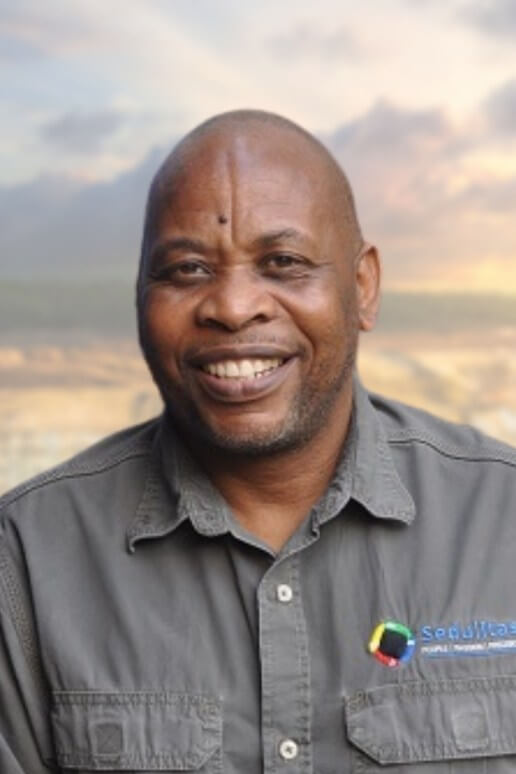 Malusi Khanyile
Environmental Monitoring Specialist
I am Malusi Khanyile, a director of ZEOHS (Pty) Ltd. I am an experienced environmental monitoring specialist having performed mining air and water sampling and occupational hygiene sampling. My role in Sedulitas is to collect field data by means of observations, measurement and monitoring and to generate reports based upon the results of this field work.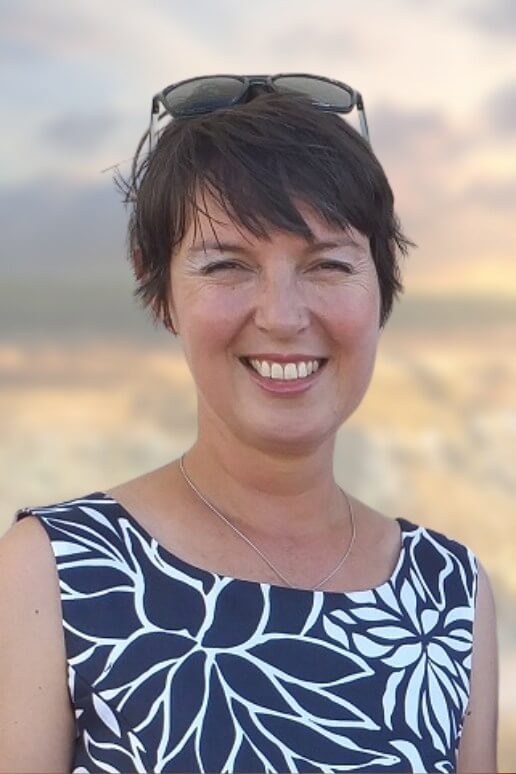 Esmé Spicer
Geoscience Specialist
I am a Director of Rockhound Minerals (Pty) Ltd and hold a PhD in Geology/Earth Science with significant mining experience having worked as a Laboratory Manager and Process Safety Lead in minerals mining. My focus within the business is mine tailings safety and all geoscience related projects undertaken by Sedulitas.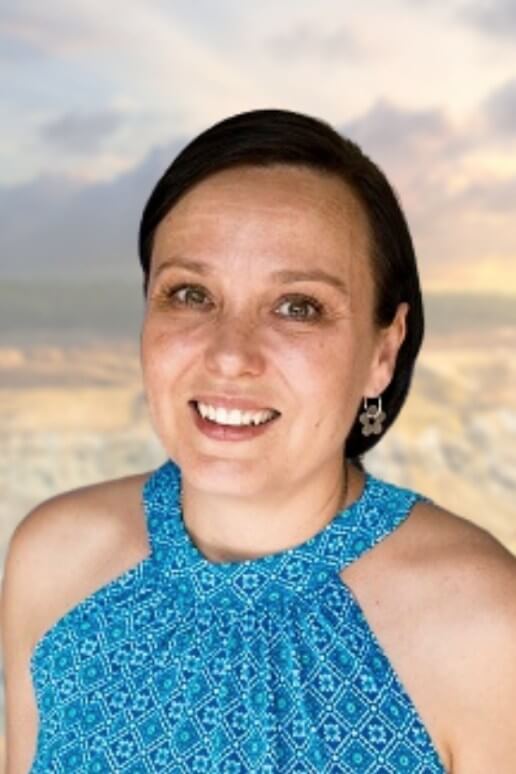 Francis Prinsloo
CAD Specialist
I am a CAD specialist with many years of experience in industrial drawing applications and assists with hazard maps, drawings and sketches that highlight study findings in the scientific reports produced by Sedulitas.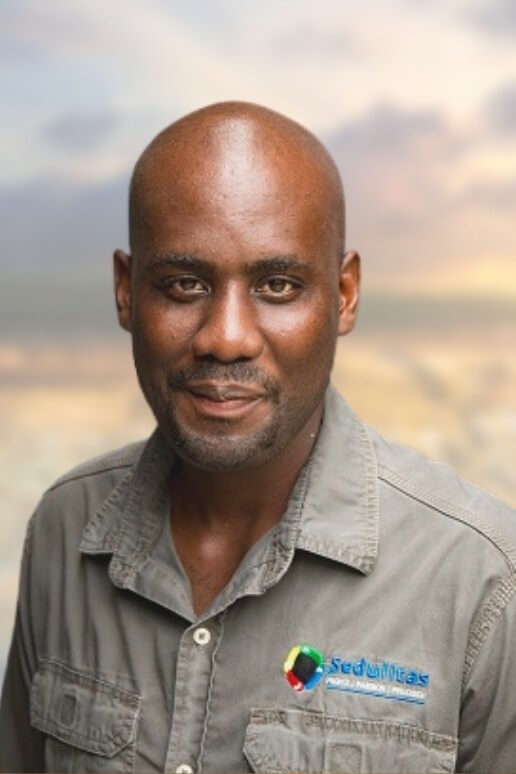 Sifiso Mthiyane
Maintenance Technician
I am responsible for "in-house" maintenance related activities having gained valuable experience in the ship repair industry. Ask me to fix or install something and the job gets done with pride and precision.
Dorothy Bloem
Chief Administrator
I have extensive administrative and secretarial experience having managed a school hostel for many years which included handling all financial matters i.e. debtors, creditors, income & expenditure, budget planning and administration, enrolment, fee receipting and administration, bank reconciliation, staff matters including assessments and front-line liaison with all role-players.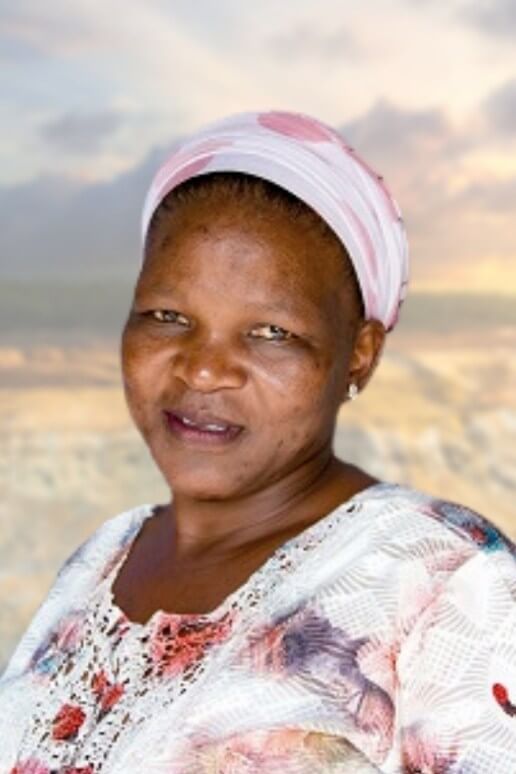 Precious Mkhwanazi
Services Supervisor
I am a pillar of support to company staff members and take care of office cleaning and catering services.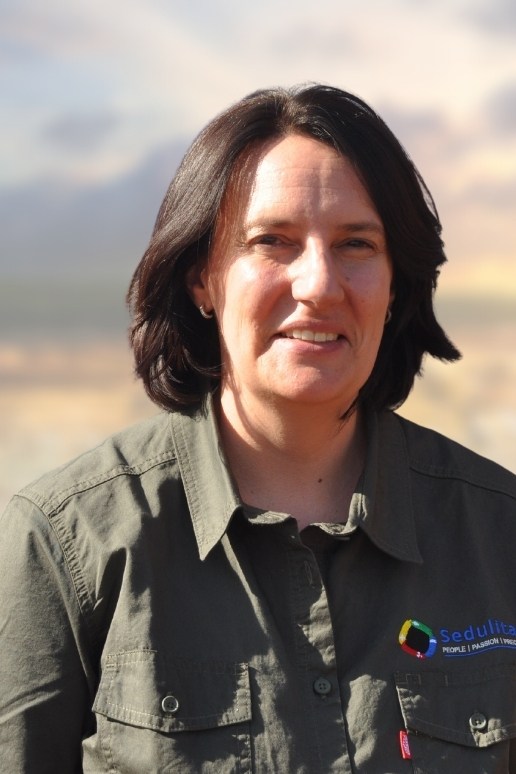 Jansie Cornelius
Sales Engineer
I am an environmental scientist and have experience in the Manufacturing, Waste Management and Consulting Services industries. My skills include project management, implementation of standards, report writing, training, and auditing.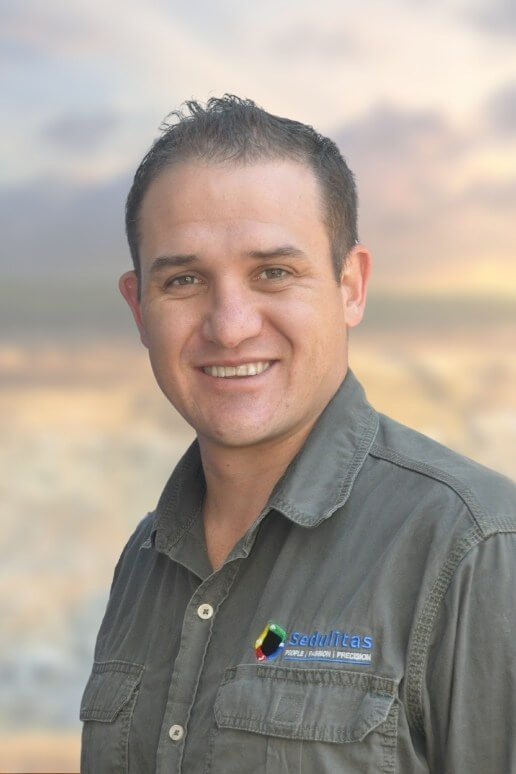 Jannie Els
Data Scientist
I hold a Masters degree in Financial Engineering which is a blend of statistics and mathematical modelling, and I'm the Director of Apeiros Intelligence (Pty) Ltd. I assist Sedulitas in analytics on data gathered in field, as well as general statistical support on sampling frames, comparative reports, and results.
Subscribe To Our Newsletter & Videos
Receive the latest news on new videos on our YouTube channel, developments, products, and legislation regarding HSE, delivered straight to your inbox.
Feel free to contact us using any of the methods below:
27 St. Andrews Way, Mzingazi Golf Estate, Meer En See, Richards Bay, 3901
4 Jeppe Street, Potchindustria, Potchefstroom, 2520
Any questions, feedback, or requests? Send us a message below: